EXPO 2015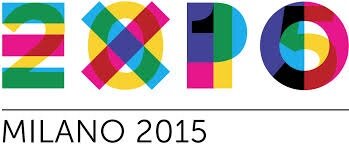 Milan because in 2015, with the event, will be the heart of the world. In 1906, the Expo, also held in Milan, and now returns to the city of the "Madonnina" with a force capable of attracting 29 million tourists and 160 000 visitors a day with over 200 exhibits from around the world and about 7000 events. The most important, from a sporting point of view, will be the Canoe and Paracanoe World Championship.
The Expo is nonprofit (not fair), organized by a country that has won a bid or competition and provides for the participation of other countries to be invited through various diplomatic channels of the Host Country.
The first Expo was held in London in 1981 and its successful push for other countries to organize similar initiatives such as the Paris Expo in 1889 will be remembered for the creation of the Eiffel Tower. Each Expo is dedicated to a topic of universal interest.
The Expo takes place in a properly equipped. It is an opportunity for encounter and exchange between participants and visitors, a unique experience to share knowledge and innovative experimentation of the theme.
The role of the Expo is oriented, rather than to present new technologies, to the interpretation of collective challenges that people want to know and understand.
The international body that monitors the quality and development of the exhibits is Bureau International des Expositions (BIE abbreviated) that grew out of an international convention held in Paris in 1928. Currently BIE consist of 157 States.