POULSEN AND CARRINGHTON TAKE GOLD IN MILAN
Published: 22 August 2015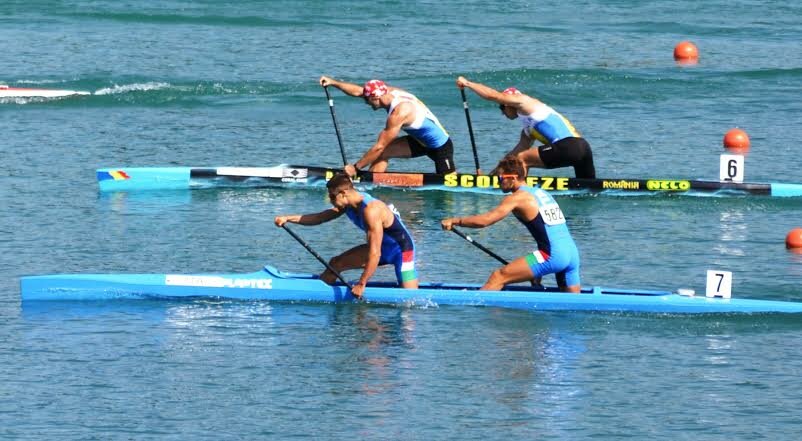 Denmark's Canoeicf report - Rene Poulsen and Lisa Carrington from New Zealand produced standout performances at the ICF Canoe Sprint & Paracanoe World Championships in Milan today.
Poulsen won his first men's worlds K1 1000m final, beating the defending champion Josef Dostal of the Czech Republic after a hard push for the line which saw the Dane finish almost half a second up.
"That was incredibly hard but I just focussed on my own race," said Poulsen who adds the title to his K1 500 gold from a year ago in Moscow.  
"It wasn't the perfect race but I'm pleased. I don't really know how to react on this K1 1000 because it's a little bit unreal still."
Read all at www.canoeicf.com - link: http://www.canoeicf.com/news/poulsen-den-and-carrington-nzl-take-gold-milan